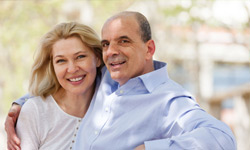 I, Jon M. Einarsson found your site by chance. There I found a beautiful Latin lady, Yueping. I started to write to her and she reponded to me with the help of the good people in Allloveu.com, we started to communicate. Our relationship grew and we liked each other more and more.
Without the help of allloveu.com, it could have been impossible for us to know each other. Your staff are kind and highly skilled. I want to thank them with all my heart for making this great adventure possible!
Jon
Reykjavik, Iceland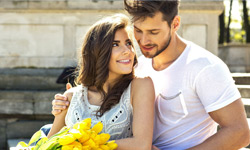 Now I am with a beautiful and loving Latin lady that I meet through your site. You have been professional and extremely helpful the entire time. Your translator service allows people from different cultures to effectively communicate with each other from start to finish.
I love this lady and we know that we are correct for each other. I would like to thank Allloveu.com and all its affiliates. I highly recommend your site to everyone interested in finding a lady from Asia.
John & Xiancui Gimmellie
Las Vegas, United States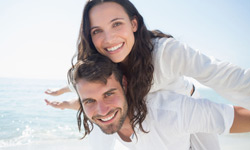 My name is Anders and I joined up with the agency for more than one year ago. And for long time I searched your website for a lovely lady to marry. Finally one lady there she was – Annie Li. I wrote to her and hoped she would answer my letter. This was the first of many lovely letters. Thanks to the agency I could come to know this lovely woman Annie. And as time went by, happiness struck me, and this woderful woman has agreed to be my lovely latin lady, which man could be more happy. So I thank you Allloveu.com for making this happy ending come true.
Anders
Gothenburg, Sweden